Your Membership includes:
Unlimited golf – WEEKDAYS, WEEKENDS, HOLIDAYS, ANY TIME!
All weekday League greens fees (no limit on number of leagues…play in as many as you want!)
Optional cart is an additional fee. Carts will be mandatory for weekend play before 2:00 pm
Membership does not apply to any third party outings.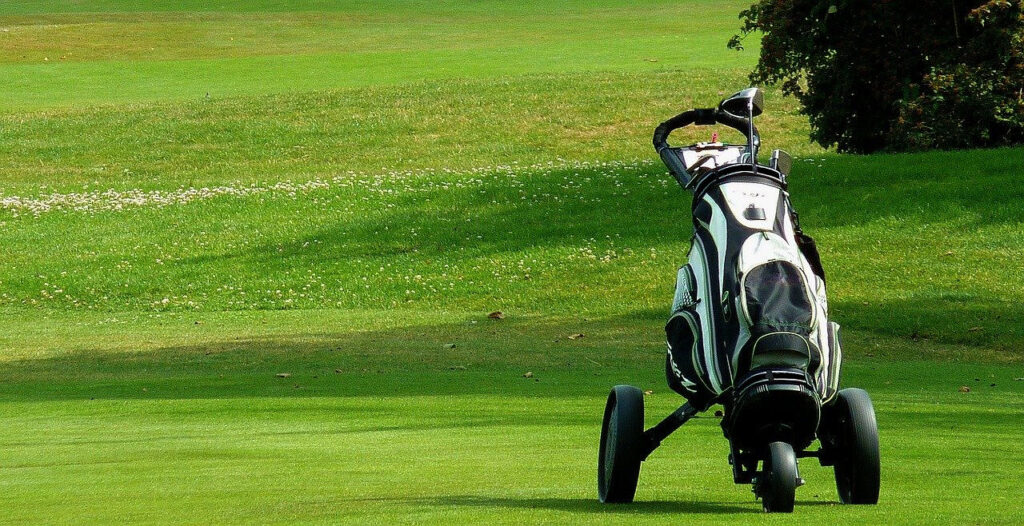 Junior Membership (15 or younger) - Adult information to be posted soon. Contact Pro-Shop for details